I tend to feel at home in worship at any church, whatever its denomination, but particularly so on All Saints Sunday.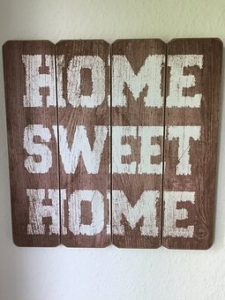 On that day we thank God for the faithful mentors and models who have gone before us. But yesterday I was especially grateful to be invited to my friends' Episcopal church. Some aspects of their liturgy brought home a sense of God's personal presence.
Not having grown up in that denomination, I wasn't raised using the same wording for set liturgies and prayers. But some years ago when I read some nonfiction books by the marvelous author Madeleine L'Engle, I felt the benefit of that practice. A longtime Episcopalian, on several occasions where she wrote about creation, humanity, or the mystery of God's love, she quoted powerful, poetic phrases from The Book of Common Prayer. It was as if those masterfully crafted words had worked their way into her blood and bones, empowering her to express the inexpressible.
Yesterday in this Episcopal congregation, I heard a few sentences I would like to carry in my heart, and saw actions with deep symbolic significance. One friend was the acolyte, who lit the Christ Candle and carried the cross in front of the priest and lay leaders. She also held the Bible from which the Deacon read, standing literally in the midst of the congregation. And the young children present received the Eucharist (Holy Communion) up front next to their grandparents.
We also sang all eight verses of "For All the Saints." (I didn't know there were that many.) It brought tears to my eyes as I thought of some of my loved ones among that "countless host" in heaven.
Hopefully we are stewards of many things in our lifetimes, but our most important role is as stewards of the Good News of God's sovereignty, forgiveness and love. Singing that hymn, I could almost see that "great multitude that no one could count, from every nation, from all tribes and peoples and languages," standing before Christ's throne. – What a gift And what a glorious, eternal home!
Your partner in ministry,
Betsy Schwarzentraub
See also: All Saints Day