Empowering Christians to become grateful, generous stewards of God's grace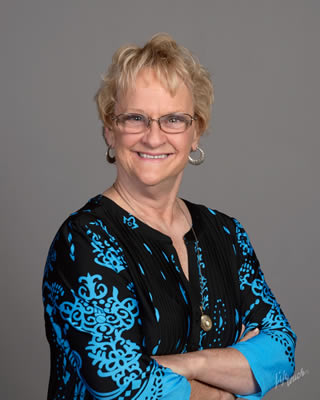 Stewardship and Generosity
Rev. Dr. Betsy Schwarzentraub is an award-winning stewardship educator, and author of Afire With God: Becoming Spirited Stewards, as well as the 2012-2016 United Methodist Guideline, Stewardship: Nurturing Generous Living. Currently she is working on a new book, Growing Generous Souls: Developing Grace-Filled Stewards.
An ordained minister in the California-Nevada Conference since the 1970s, Betsy has been a pastor, generosity consultant, and has represented the United Methodist Church among stewardship professionals across North America. She was the Conference Director of Stewardship for the CA-NV United Methodist Foundation for ten years, and is now their Stewardship Consultant. Before retiring she served as Director of Stewardship for the General Board of Discipleship of The United Methodist Church.
Betsy is a member of the Resource Editorial Board for the Ecumenical Stewardship Center, part of their online faculty, and has served on their Board of Directors. She has been active in the National Association of United Methodist Foundations, and a nationwide consultant and speaker.
---