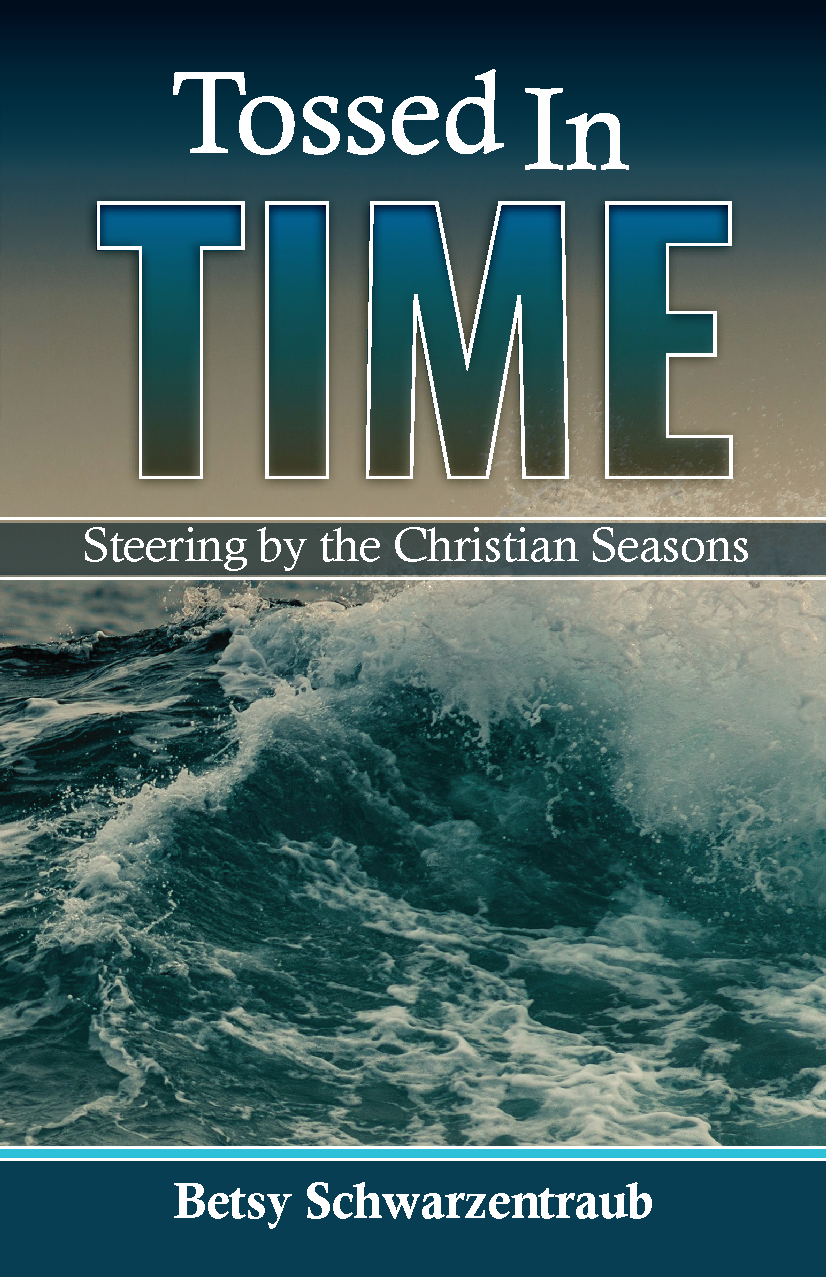 Tossed In Time Is Now Available!
Receiving and sharing the gift of God's grace
How can we live and grow in God's grace through these constantly changing pandemic times? The book "Tossed In Time: Steering by the Christian Seasons" poses questions and offers activities you can do in your home or community. Also on this site are blogs and articles for further reflection in sixteen dimensions of daily life. Reminded that you are upheld by God's love, what prompts you to embrace the fullness of your life?
Betsy Schwarzentraub
New Resources
Tossed in Time can help people move through these uncertain days oriented to God in a personal way that can anchor them in their faith. It does not depend on external rituals. Instead it offers activities and questions to ponder in their daily lives.
Check out the new blog category of Time, Worship Seasons for more pieces about related themes.
Find new links to Stewardship and Worship resources.