Are you looking for that just-right Christmas gift for a woman who already has plenty of stuff? Giving a micro-loan to another woman in her name can be exciting and empowering to the women on both ends!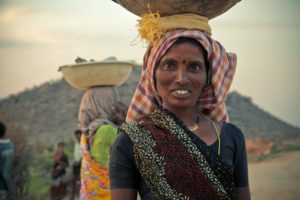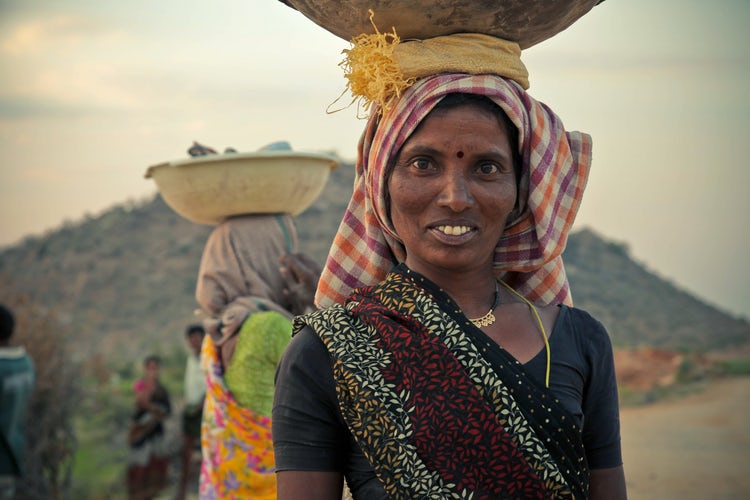 I've put Women for Women International on my Christmas list. For twenty-four years, it has helped women survivors of war in some of the most violent and oppressive global situations: the Democratic Republic of the Congo, South Sudan, Rwanda, Afghanistan, Nigeria, Bosnia and Herzegovina, Kosovo and Iraq. In addition to financial support, the women receive job skills, rights awareness, and business training. With these they are able to earn an income, feed their children and send them to school. They can also employ others and become active in their future country.
Why give to women? They are 70 % of the world's farmers, produce 90% of the world's food crops, and yet own less than 2% of the land. Eighty cents of every dollar they earn goes to health care, nutrition and housing for their children. Training from Women for Women increases their earning power from 42 cents a day to $1.32 per day.
"We are wired to contribute, not consume. Contributing to the well-being of another turns out to be the most powerful . . . expression of generosity," says John Stanley. 1 Jesus talked about the mustard seed bringing phenomenal growth that protects and sustains others. This is a beautiful example of mustard seed giving!
Your partner in ministry,
Betsy Schwarzentraub
1 – www.generositymonk.com, July 16, 2017
See also: Impact Investing